Some of our recent projects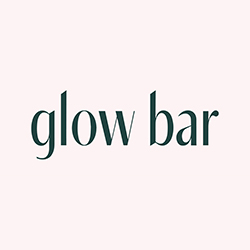 Glow Bar London - Retail Product Packaging
★★★★★
"We just had woohoop create outer for our products and they look incredible. Super helpful team and lovely product we will be working more with them moving forward!"
Third City - Promotional Event Packaging
★★★★★
"We've been very impressed by Woohoop's service. The boxes are great quality and look fantastic! Rob has been really helpful with answering all our questions (even if they are silly little ones). We would definitely recommend Woohoop again."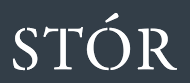 STÓR Supply - Printed Retail Boxes and Gift Packaging
★★★★★
"Woohoop is an excellent place to get your packaging solution produced. Whether you need an off the shelf solution or something custom designed this company is excellent. Brilliant customer service, project management, design and end product is excellent. Delivered on time and at a competitive price. I will be switching by packaging to Woohoop going forward and highly recommend them. Rob - STÓR"
The Olfactiv - Printed Candle Boxes - Multiple Versions
★★★★★
"Delighted with my custom boxes from WooHoop. I had 5000 boxes for my first run of candles, and was so impressed that I am about to get another lot done up for Christmas. The communication was amazing, and they helped me through the design process, ensuring that the boxes would be the best quality. Too happy with them!"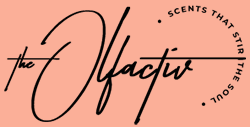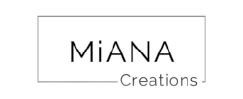 Miana Creations - Printed E-comerce Retail Boxes
★★★★★
"Great quality paper and print, looks just like how we imagined it. They were ever so helpful in getting it all right, by answering many of my emails. Their in house design team was happy to tweak my designers work to make sure the barcode is clear and readable. They arrived on a sturdy pallet wrapped up and tightly packed into boxes, leaving no chances for it to be damaged while on the road. Many Thanks! Definitely will use them again!"
Bespoke Projects
We have a team of in-house carton designers, ready to design a bespoke packaging solution for your project.
We create packaging to fit your product and requirements. Designing a cutter guide and sample for pre-production testing and approval.