UK manufacturer of printed packaging with fast turnaround

Made In UK

Custom Designed Solutions

Years of Experience

Pro-Active Customer Service
Custom Packaging Experts
Woohoop Packaging
Hello we are Woohoop.com an online Packaging store. Offering premium packaging quality and putting you in charge of the design, style and look of your packaging.
Our expert packaging technologists have created our range of standard box templates. These ready to go boxes have been designed with different applications in mind including mailer packaging, retail packaging, food packaging and presentation packaging. So we just need to proof and print your artwork.
We want to make it as easy as ordering your business cards to get packaging that fits your needs. As a manufacturer of packaging our years of experience in printing and packaging means that we have the background to change the way you order your bespoke packaging.
See our full range of standard products or choose by type of packaging, product sectors or by packaging type. If you have any questions or are looking for something slightly different get in touch with our customer service team and we can talk you through the order process.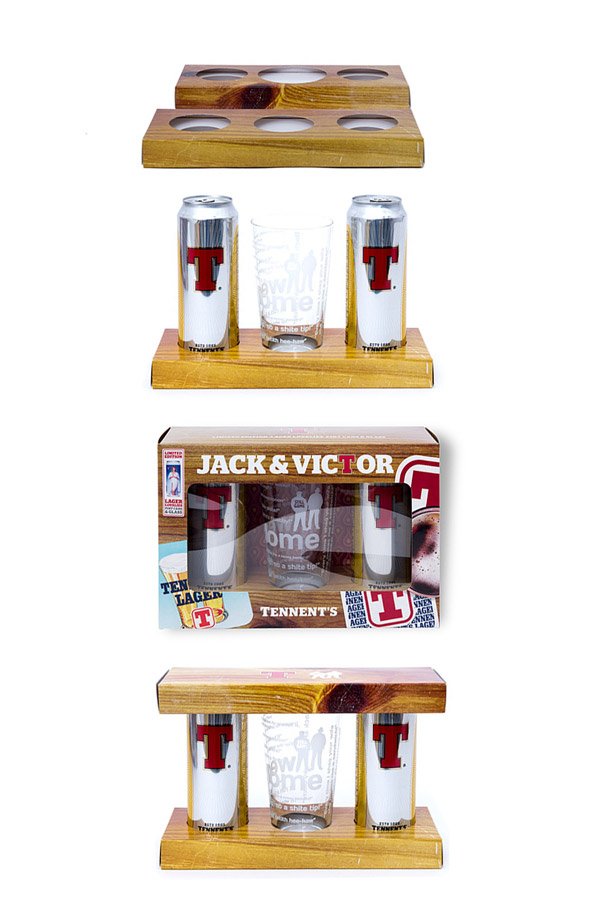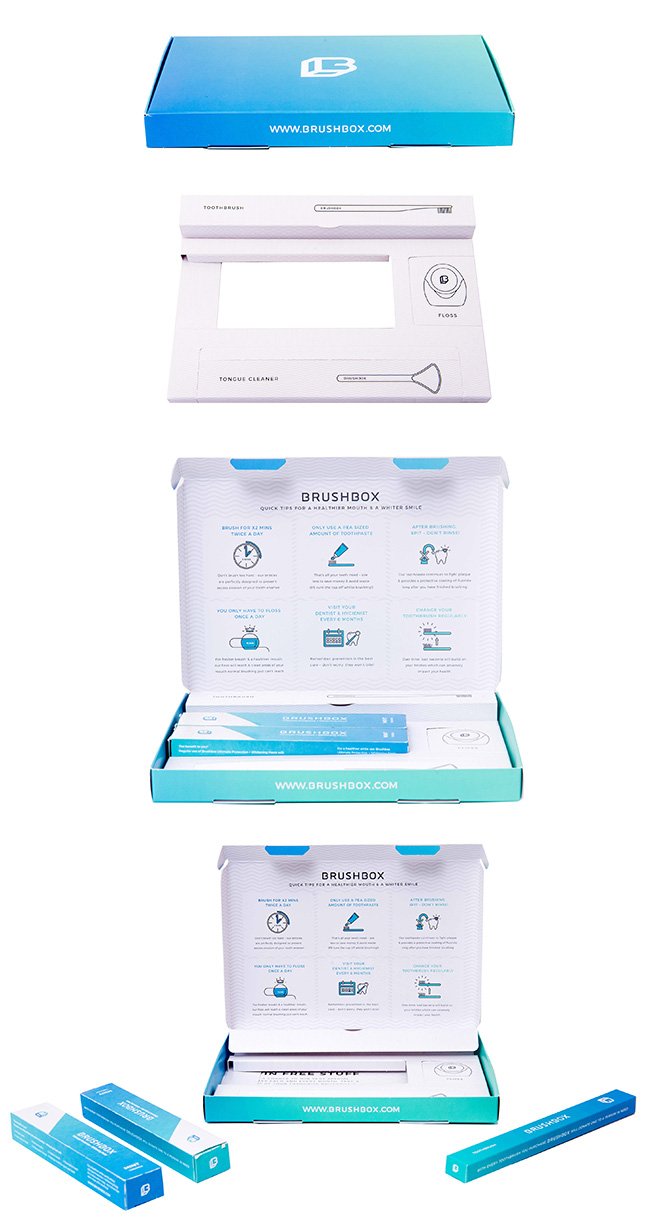 Ask Our Packaging Technologists
Our in-house Cardboard engineers and packaging technologists are here to create bespoke packaging to fit your product. With custom sizes, materials and inserts to create the perfect unboxing experience for your product. All designs are tested and tweaked internally before being sent to you for approval.
Our customer service team is eager to help get your project started. With one of our standard size pre-designed box templates or a completly bespoke packaging solution.
We are trying to make it easier to order custom printed boxes and would love to get the conversation started so just get in touch!
Get in touch! - We love to talk boxes